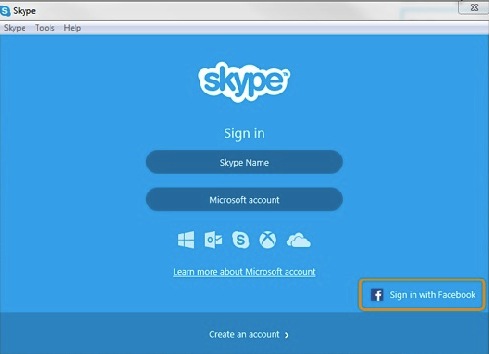 Lately, there's been a number of changes to the way Skype operates. With the integration of Outlook, account users can readily use Skype tools even without signing in or creating a new Skype account.
However, with this change, we expect new problems to come as we go through the transition phase. One of the most documented concern is having trouble signing in to the site.
This article gives you a complete guide, whether you are an old user or new to Skype, about troubleshooting the most common Skype sign in problem.
Choosing Between Sign In Options
Let's get started with choosing a correct sign in option. You will be directed to a home page with two sign in choices – either with a Skype Username and with a Microsoft Account. Here's what you need to know:
If you already have a Skype account and want to log in using your username, click Skype Username. A typical username is usually consisted of a combination of letters and numbers you wish to be identified on Skype, e.g. yourname312.
Click Microsoft Account if you haven't created any Skype account yet, but have email addresses with email domain extensions including @hotmail.com, @outlook.com, and @live.com. This auto-registration system proves helpful for users who find it hard to remember multiple usernames and passwords.
I Forgot My Password, What Do I Do?
Another typical user problem for account owners is password loss. To prevent eventual account loss or the need to create another account, you can easily recover your passwords through Skype's identification recovery settings. Via email, you will be sent with a token containing your account information so you can start using your account again.
If you created your Skype account using a Microsoft account, choose the Microsoft Account Password Reset page. If you are a Skype user using a Skype name, choose the Skype Forgotten Page option. Once directed to the respective pages, fill out the form with the required details and submit. Check your email at once to retrieve the information you need.
Skype is developing new changes to enhance your Skype experience with families and loved ones. Make this even better with an advanced Skype Video Call Recorder tool so you can savor the precious moments shared together. With Supertintin Skype recorder software, no call is too fast, no distance too far. Learn more about the new Supertintin deal today!