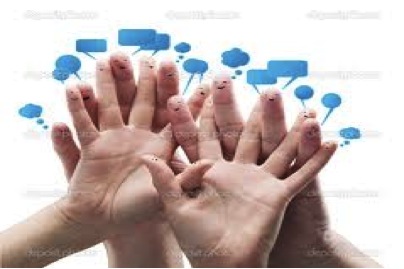 Communicating to different people from different parts of the world in real time is impossible about 20 years ago. But today, it is a basic feature of almost all messenger software applications especially Skype.
But how do you create groups and chat with them in Skype? These are easy to follow steps in creating and enjoying your Skype group chat:
First, sign in to Skype. Then click "Create a Group". You can also add contacts in your current chat to make it a group chat. Just click the "+" symbol of your selected contacts to be added. Pick a name for the group. Here's a tip, choose a name that describes the purpose of the group like "Marketing Team" and "Creative Group" or anything like these.
Go to your "Contact list" and add contacts to your group. You can do this by simply, "drag and drop" contacts to your group.
Assign roles to each chat participant. You can choose whether you can be a Creator, Master, Helper, User, Listener and Applicant. Each of these roles have privileges or limitations. Just search the internet for these roles.
Use hashtags with keywords to your conversations for easy reference after the group chat.
Set controls to your group chat. Since you are the Creator of the group, you have the privilege of doing this. You can set passwords, guidelines, and commands. You can also ban applicants and remove contacts from the group.
Most importantly, enjoy your group chats. I hope that this article help you in creating and enjoying your Skype group chat. You can also record Skype calls by using Supertintin Skype Recorder. It can record both audio and video calls clearly and easily with no complicated user interface. Please visit our website Supertintin.com for more details.