Did you know that you can use Skype without being logged in on your computer the whole day? How about using an answering machine to accept Skype calls when you're not around?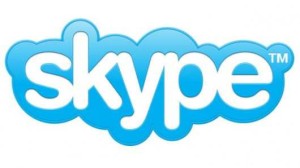 Skype is the most widely used Voice over Internet Protocol (VoIP), instant messaging, and video call service across the world.  Apart from its built-in features, you can also install add-ons that can take your Skype experience to the next level.
Without ado, here's our top Skype add-ons: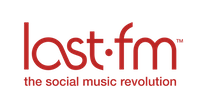 Last.fm
Who doesn't love music? Last.fm allows you to listen to any song of your choice and also browse through the music collection of other Skype and Last.fm users. Moreover, this add-on gives you additional information on the song that you're listening to, the artist, and related searches that you might like.

Amy
Amy is a software/personal assistant that helps you answer your Skype calls whenever you're not around. The great thing about this add-on is that it helps you screen your calls easily based on the degree of social separation in your contact list. Moreover, you can use Amy to deliver scheduled messages if you plan to go out and you'd be leaving your phone.

Unyte's Desktop Sharing
With Skype's built-in video calling feature, you can do conferences along with Unyte's Skype add-on for collaborative desktop sharing. It basically lets you pick what documents or applications to share within the conference call.

SuperTintin Recorder
SuperTintin records both audio and video calls with just a click of a button. It produces high quality video because this add-on records the original media, instead of just using screen capture. You can also choose if you'd like to record the data from a remote or a local webcam.
Looking For Other Add Ons?
These are just some of the few cool Skype add-ons available that we find extremely useful. You can Google other applications that you have in mind and it just might be available!