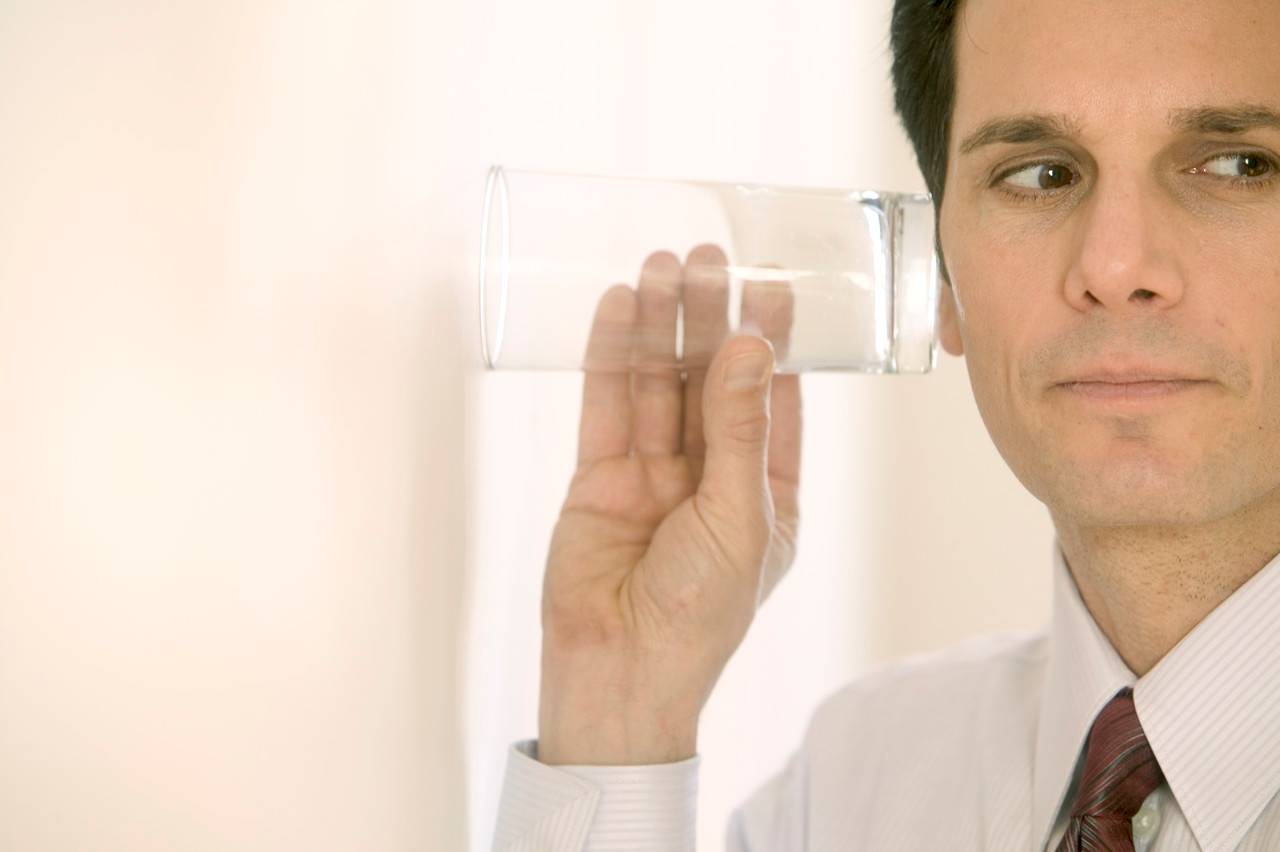 No one likes to be eavesdropped, especially journalists. The job of the press is based on stories, and it's their duty to unearth the latest news and find out the nitty-gritty details that surround it.  A journalist's life is never boring as they get to talk with Anons for tips and sources. This is why journalists loved Skype: it uses an encrypted software that cannot be intercepted, which guarantees their privacy and protection.
With Skype's new supernode policy, the system can now store chat archives for up to 30 days. The policy was meant to improve overall experience and reliability, along with upholding the company's social responsibility. Skype shares that they will relay data to the law enforcement if necessary.
Skype Eavesdropping? Journalists At Risk?

Journalists, especially those who dabble in investigative crimes and issues, deal with sensitive information and cover sensational stories. They are those who take tips from anonymous sources and deal with contacts to follow their assignment's trail.  Skype's new policy leaves them vulnerable as police can access chat data that can be used against them.
How Journalists Can Protect Themselves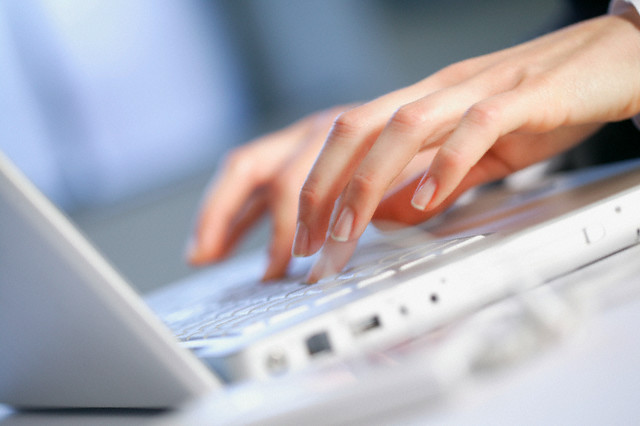 All hope isn't lost. There are still legal ways to use Skype for your investigative work without worrying about your privacy and security, here are a few tips:
Create a New Skype Account
Start the slate clean and don't reveal any personal details that will be traced to you. This way, it'll be safe to talk to anyone about anything on Skype.
Use Proxy Servers such as Anonymouse and Hotspot Shield so that you're free to browse the internet without traces! This way, noone will be able to access your personal data, especially your IP address.
You can be someone else or not be anyone at all, the key here is that you don't reveal your personal identity!
The supernode policy does not affect voice and video calls, so you can use that for untraceable interaction! You can also record Skype calls for archiving with SuperTinTin, a Skype video recorder.
Are you also wary of your online security? Learn how to protect yourself, use Skype wisely!