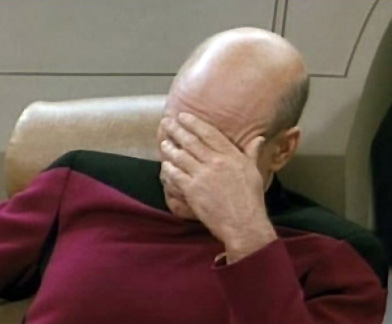 Is your Skype video call experience letting you down? Believe me when I say that there are a lot of ways that you can mess up your video call experience. Here are some of the things you need to fix or avoid to get the best out of your Skype calls.
Check your equipment setup. Remember that you are making a video call and there must be a camera of some sorts. Laptops today have built-in webcam so you do not have to worry, but if you are using a desktop computer, you must have at least the minimum requirements for your system to perform good while video calling.
Be mindful of lighting and other distractions. Your dress, jewelries, the colors of the background, and the lights are a good way to mess-up your video call. Avoid as much as possible colorful shirts and dresses. Be as simple as you can be.
Know how to use the mute button and to turn-off notification sounds. While typing or jotting down notes, always mute your microphone, otherwise the other people in the conference will hear every noise in your house or office. Also turn off notifications sounds because it is somewhat distracting to other people. You can turn it off by setting your Skype status to "Do not disturb", the pop-up sounds will be turned off.
Act natural as if you're personally talking to the person you are having your video call. Look on the camera like looking to the eyes of the person you are talking to. It is easier said than done but with practice, you can do it.
Remember that if you must impress the person you are talking to over the video call and you do not want to mess-up your video call by doing the above mentioned mistakes. And if you want to record Skype video calls, then you must use Supertintin Recorder. It is the best Skype video recorder with easy to use interface. For more details, please visit their website, supertintin.com.