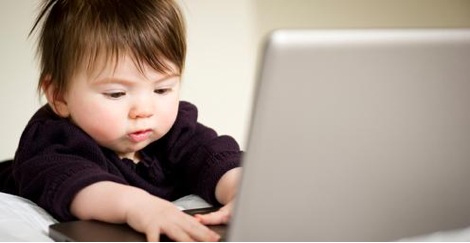 Being away from one's children can be very tough for any parent. Thankfully, Skype's face-to-face call feature allows parents to stay connected to their kids and loved ones even while away from home.
Now if you're a dad or mom who's travelling or is about to, packed schedules and feisty youngsters might get in the way of enjoyable 'catching up' calls. So if you want your Skype moments with loved ones to proceed without a hitch, you'll find the following tips helpful for a better Skype call:
Establish a schedule. When travelling for business, work has a way of keeping your hands full, which also means opportunities for video calls can easily slip away. A fixed schedule, however, helps your kids know when you'll be available for face-to-face chats; not to mention it forces you to catch a break in case you're working too much.
Have fun on cam. It can be as simple as asking your kids to share their day's highlights with you or reading them a bedtime story before they go to sleep. Or, if you're up for it, you can get some socks, scribble some cute faces on them with a marker, and entertain your little ones with your very own puppet show!
Be tech-savvy. Who says parents are behind the times? Impress your children with how savvy you are in handling technology by switching it up from your desktop to your tablet, mobile, or laptop whenever you give them a call. Besides, why sit behind your desk the whole time you're talking to your loved ones, when you can always lie down and relax while using your other gadgets?
But what about those moments when you want to see your loved ones' faces and you're unable to get in touch with them? Simple. You can use Supertintin, a Skype video recorder, to record the audio and video of your calls in high quality. This way, you get to see the smiles and hear their laughter of your youngsters whenever you want.