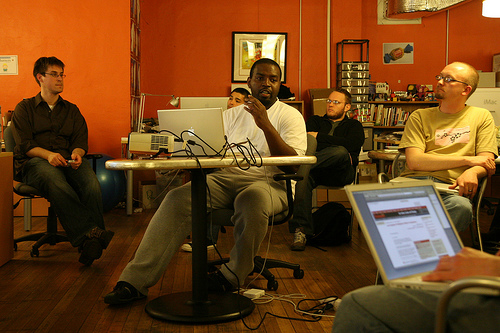 Even if Skype can be considered as today's one of the most powerful communication apps with the least expensive rates, it can still get messed up and confusing sometimes. Good thing there are tons of ways we can get through our Skype problems.
Whenever you encounter a seemingly unsolvable trouble with your favourite group call and video call software, all you have to do is to get help from the below sources:
FAQ
If you encounter a basic problem on Skype, you have nothing to worry about because you can always consult Skype's list of Frequently Asked Questions. Skype's FAQ works like an enormous knowledge bank that contains all the answers to the basic troubles encountered on Skype. Aside from the FAQs, the support page also contains different easy-to-follow user guides. The page has more than 600 FAQs and user guides that ranges from instructions on how to add contacts to the more complicated Skype commands.
Facebook
For easier and more interactive access, you could also use your precious Facebook account to clarify confusions in your head about Skype. Skype has created a Facebook application to address your concerns through the famous social networking site. This way, you won't have to leave your Facebook account just to get support for Skype. Real representatives will be answering your concerns through the Facebook application. You can also look for solutions to your questions in the list of previously asked questions. Who knows? Someone must have already encountered and solved the Skype dilemma you are encountering.
Customer Service
For a more personal interaction for more complicated issues, you can always contact Skype through the support request page. All you have to do is log in, then identify the problem you are encountering. They have helpful representatives that can help you all the way through solving your problem.
Community
If you want to get help from your co-Skype users, you can always visit the Skype Community. You can find anything related to Skype in the forum. You can go through the topics and questions posted before by other Skype users or you can get involved and start a thread of your own.
Youtube
When your preference is on audio-visual updates and instructions, you can always check out Skype's Youtube Channel. The channel has recorded step-by-step procedures of different commands on Skype.
PS: Aside from getting support for Skype, I'm sure you somehow wondered before where you can find a reliable Skype video recorder. No worries, you can always download SuperTinTin.  With this software, you can record your video calls without any hassle. SuperTinTin also has a very dependable support team that's always ready to assist you.