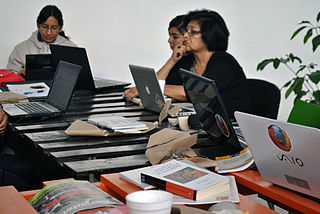 There is a growing need of communicating with other people on the other side of the world. This is where Skype remote collaboration is needed. It is easier to do this kind of collaboration using Skype. Today we will discover how Skype can help you on your remote collaboration activities.
Preparation is very important especially when doing remote collaboration. Meetings must be scheduled in advance and the agenda must be prepared before the actual date of the meeting. This discourages a user from using the screen as diversion from work.
Another thing is that you must know is how to use it properly. Although Skype's user interface is simple and easy to understand, it is never a sin to be familiar with it. This lessens the time where there are instances that you do not know how to operate it. You must familiarize yourself first with Skype to use it on your remote collaboration.
It is also important to allow others to participate in the discussion. This makes a very good atmosphere that is conducive to success. Remember that distance is never an obstacle in doing your job right. Thanks to modern technology, it is possible even if you are on the remotest area, you can still be connected to other people worldwide.
Allow some privacy if a participant in remote collaboration does not want to be seen. Although it is very important that you see the facial expression and the actuations of a participant, sometimes you must use human consideration. Others called it a "virtual bad hair day".
PS: And if you want to record Skype calls, whether audio or video calls, you can use Supertintin. It is a free skype video recorder that can also record audio files clearly. .