Itching to create your own video with some free video editing tools? It only takes two steps: First, record your raw material and second, start editing! You don't need to set up a camcorder and go through the trouble of filming yourself. You can use Skype's video calls; it's very handy and easy to use. You already got the best Skype video call recording program with SuperTintin, so now you just need a tool to start editing.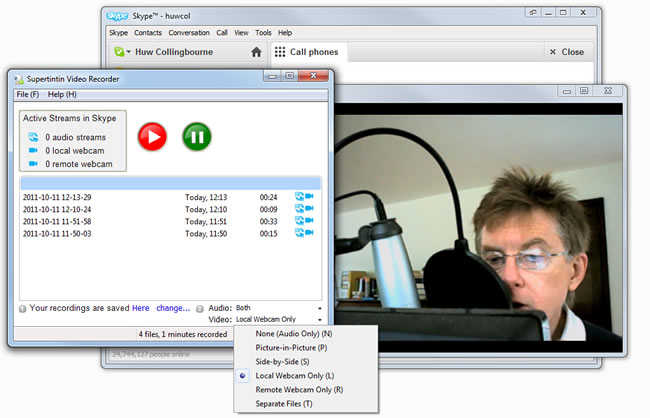 Editing videos can be complicated and confusing, so we suggest you start with the basics before you move on to a professional editing software. If you're looking to do simple tasks like cutting portions from your video, mixing image, video, and audio files, then check these free video editing programs.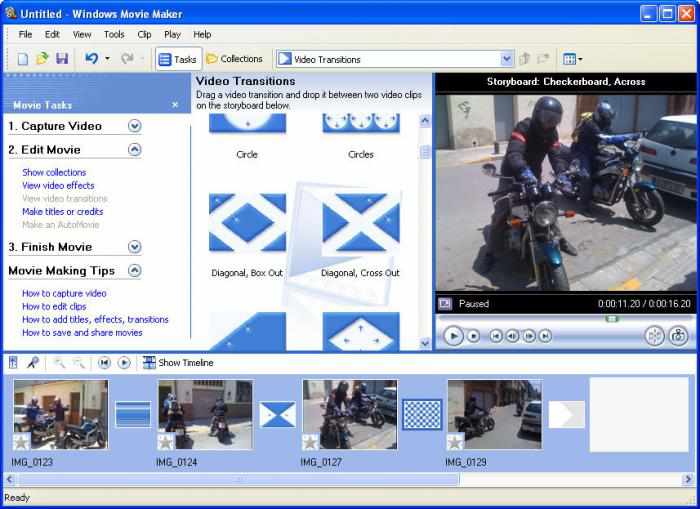 Windows Movie Maker is the default video editing program for Windows users. The interface is simple–you just need to import the files that you need and drop them in boxes. You can also pick from a set of transitions for your cuts and effects for your video and image files. If you're feeling kind of lazy, use the AutoMovie feature. You just need to import your files and WMM will do the rest.
Pros:
Very simple to use–just click and drag
Free updates available online
Cons:
Limited video files output
Compresses video quality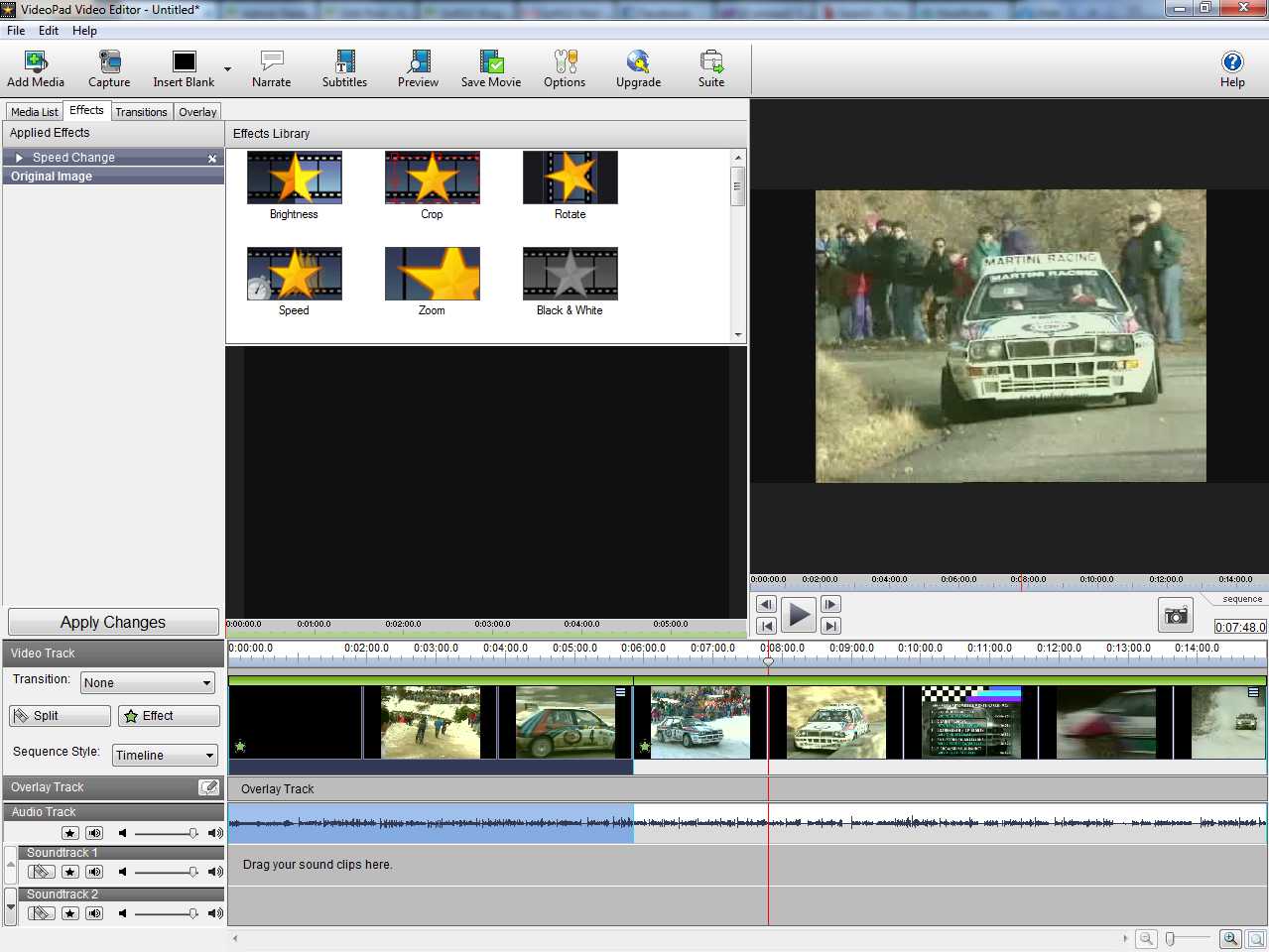 VideoPad is preferred by newbies because it's easy to use, even for first-timers. You just have to drag and drop your files in order. It comes with transitions and effects, plus useful features like adjusting video speed, adding sound effects, mixing music tracks, and even using Chroma key. VideoPad is meant for professional practice, but a free version is available for private use.
Pros:
Runs as a stand-alone program
Has a portable version, no need to install!
More features than other free editing software
Con:
Cannot apply changes to multiple clips all at once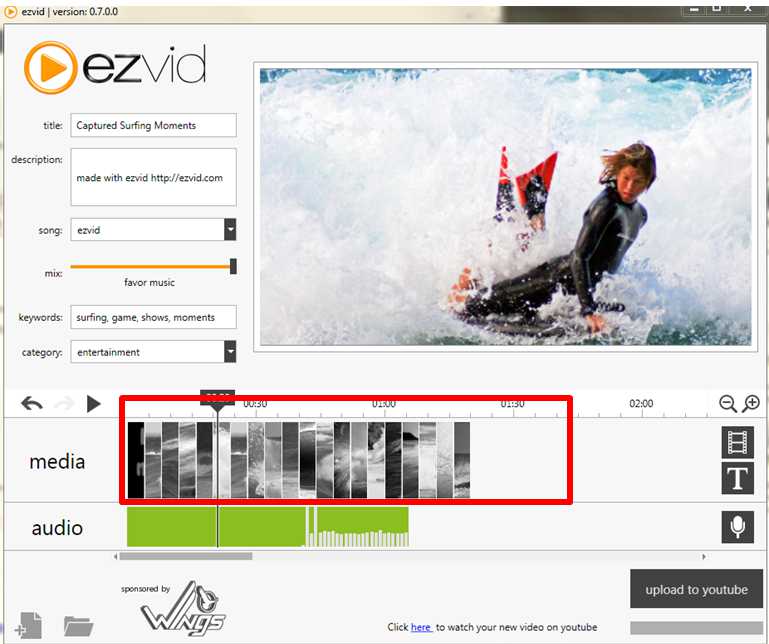 EZvid is meant to be the world's easiest video maker and boasts of its easy and hassle-free interface. For a freeware, EZvid's rendering capacity goes beyond other free video editing tools.  The synthesize speech feature is perhaps the best feature it has, wherein the program would narrate the text for you, which saves you time from dubbing.
Pro:
Free soundtrack music
Video files are optimized for YouTube (1280 x 720 resolution), no longer have to adjust compression settings.
Features can be suggested in online community.
Works in HD
So, have you decided which free video editing program would work best for you? Get them now and start editing your own videos in a jiffy.