You want to make a quick video message and maybe even a video postcard using Skype. You've managed to get the best Skype video call recording program–SuperTinTin,  and have managed to record a conversation you think is great raw material for a video.
But, there's one problem: you need to find the right tool to edit your video. Here's a rundown of the best tools you can use for video editing:
1. Adobe After Effects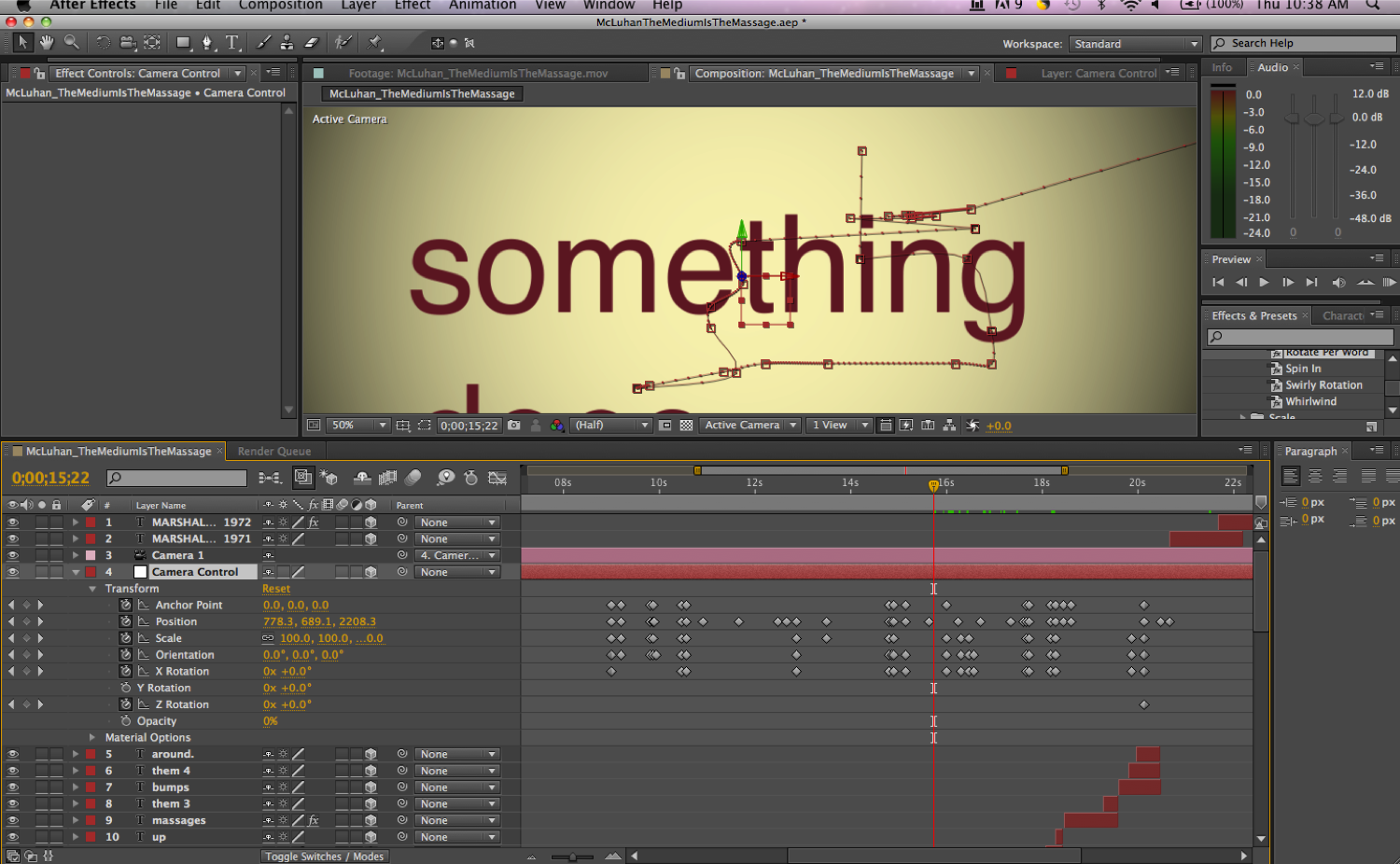 You might be surprised that Adobe After Effects was mentioned, rather than Adobe Premiere. Though it has a pretty steep learning curve, more editors prefer After Effects since it's more user friendly.
A video postcard would be short, and one using footage recorded via a Skype video call recorder like SuperTinTin would not require a whole lot of editing. AfterEffects is ideal for short editing jobs and has more tools for adding effects to the video itself. To produce a short but snazzy video postcard, you'd need After Effects, rather than Premiere, which is designed to make movies with complex edits.
2. Final Cut Pro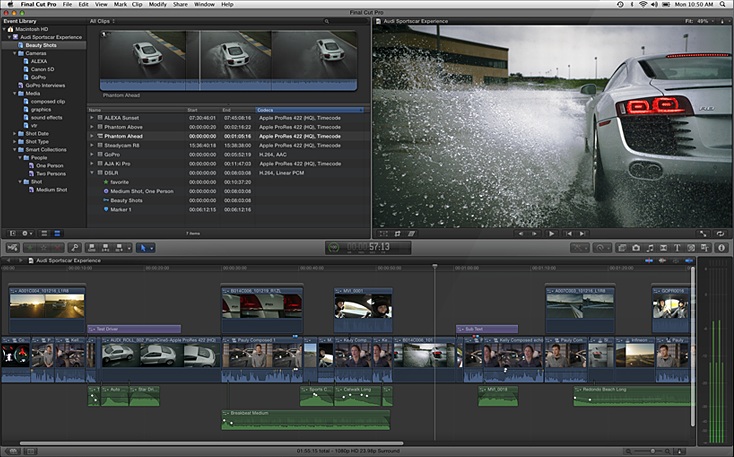 For Mac users, one of the best video editors to use is Final Cut Pro. It's designed to work seamlessly with MACs and is perfect for editing video for playback on Apple devices. It contains presets for producing video in formats supported by such.
It may look a bit daunting, but Final Cut is quite easy to use, especially since the latest version, Final Cut Pro X is heavily based on iMovie and thus performs a bit faster on computers. It can load up to 99 tracks in the timeline and comes with various effects and transitions.
3. Avid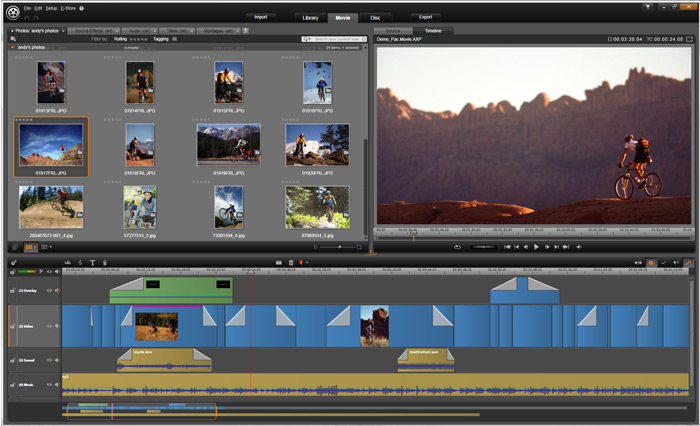 Avid is the most widely-used video editing software today. Avid Studio is actually pretty easy to use and is ideal for beginners. With Avid, you're able to add effects, transitions, and text to your Skype video.
The interface is quite intuitive and the drag-and-drop function is great for saving memory on your computer. It also comes with ScoreFitter, which can help you add the perfect mood and background music to your production.
So which of these three tools do you think is perfect to edit your Skype video?