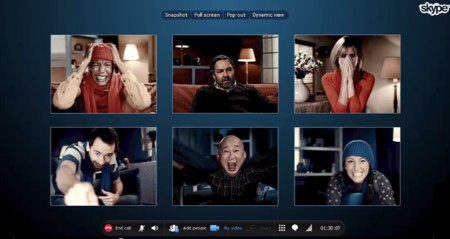 Mac users, do you know that you can do virtual get togethers? You can host a slumber party or conduct a business conference online with Skype! A maximum of 10 people can share a call, now with matching screen sharing through video.
How does group video calling work?
At least one person on the group video call should either have Skype Premium or a Skype manager with a group video subscription. For everyone else in the call, this feature will only work if your desktop is installed with Skype 5.0 or any higher version. Make sure you're connected to a high-speed internet connection and your webcam is working properly.
Are there system requirements?
That's a yes. To avoid latency and enjoy seamless video calling, Skype advised that you should have at least a Core 2 Duo 1.8 GHz processor and a stable broadband connection of 512 kbps to 4 mbps. The minimum requirements are a 1 GHz processor and 128 kbps to 512 kbps connection.
Tell me more!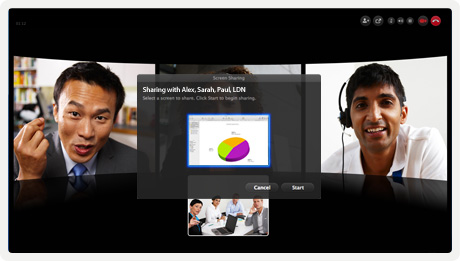 Apart from the group video calling and screen sharing, this feature also allows you to share documents, images or files that you need to discuss or simply talk about. If you're quite the busy body, you can take advantage of the call control bar and multitask as you please by muting the conversation without leaving the call.
If you're ready to give it a try, you can easily download Skype Premium. Skype Premium's currently running a discount, you can get the monthly fee for just $4.99 instead of the usual $9.99.
Need a copy of your video call?
Whether it's for archiving or for sentimental purposes, you can easily record group video calls through SuperTinTin. It allows you to save videos with the best quality, so you can playback videos seamlessly. You can now document virtual business meetings and even online reunions with friends and family!