Communication today is more about sharing experiences and moments, and in this world of instant everything, it's really amazing that images are effective in sending a clear message across.  Capturing a moment in a frozen frame just somehow has an appeal that's on a different level than live video. The best part is, you can share photos though Skype as well.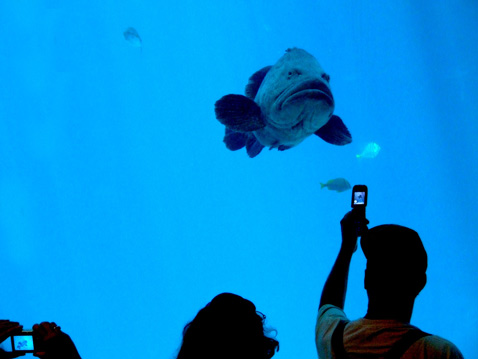 With the new Skype update, iOS 6 users can now do both live video chatting and photo sharing. With just a tap, you can now send a picture to other Skype users while on a call or chat.
In the past, sharing pictures on iOS with other users required you to use a different photo sharing app, so you'd have to minimize your conversation or worse, end it for a bit. This time, you can take pictures using your iOS device and share it without having to leave Skype.
And, you can do it without having to worry about whether the file you're sending is too big, since there's no limit to the size of the file you can send!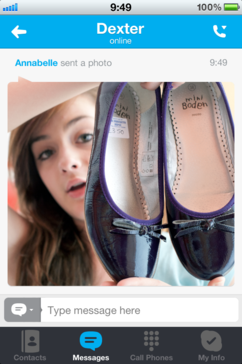 Oh and there's more: the latest Skype update for iOS6 is also more stable and, even better, makes the app consume less battery. This means you can leave it running in the background of your iOS device without having your battery sucked dry.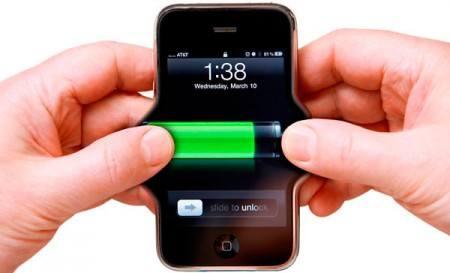 Of course, despite the additional features of the latest iOS Skype update, people can't help but compare the app to the desktop equivalent. Longtime users of Skype on the desktop may recall that file and photo sharing has been available on their laptops for quite some time now. Most may react to the news with an indifferent "meh" (if you use the desktop program more heavily) or a relieved "finally!" (if you use the mobile app more).
Still, it's quite a statement on how much more functional the desktop program is, compared to the mobile app. And if the history of the whole human race is any indication, people will want more.
People will also want screen sharing, which is a very useful function of the desktop program for working, to go with their mobile app. They would also want to be able to use Skype call recorders, like SuperTinTin, for their mobile device and capture some of the more essential conversations.
Again, progress and adaptation has pretty much been a standard character of humanity and technology, so it's pretty easy to see these other features being included in Skype mobile someday.