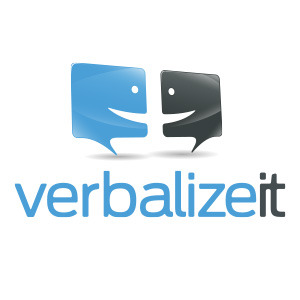 Having to work with people from different parts of the world, language differences becomes a problem and sometimes, it can be quite frustrating as you shall have a hard time understanding and explaining ones thoughts. Fortunately, Skype has come up with a great solution to this dilemma as it now partners with VerbalizeIt.
VerbalizeIt
VerbalizeIt is a third party app which uses real people to translate conversations precisely. Break down language barriers as VerbalizeIt officially partners with Skype. Now, freelancers and small business owners can complete their transactions with ease as VerbalizeIt helps them to operate globally through Skype.
Verbalizeit is available in numerous languages such as English, Mandarin Chinese German, French, Portuguese, Hindi, Spanish, Japanese, Arabic and Korean.
How to use VerbalizeIt
Log in to your Skype account.
Start communication with your clients by sending them a message or via voice call.
Add a VerbalizeIt Translator to your conversation.
Ask the translator to translate the conversation. Enjoy!
VerbalizeIt offers a 15-minute trial before you purchase, giving you a chance to experience this app. After the trial has expired, you are then required to purchase additional minutes to make use of this application.
How it Works
VerbalizeIt's global community is equipped with over 7,500 translators which you can easily reach anytime you need one. Drag and drop a translator into your conversation and get results in no time. With these benefits, you are capable of bringing your business to a whole new level and be on your way to closing your deals.
So, download the VerbalizeIt app and break down language barriers today.
PS: To get more out of your Skype experience, you might want to check out on Supertintin. It's a great app which allows you to record and save Skype calls. This might also come in handy for your business needs.