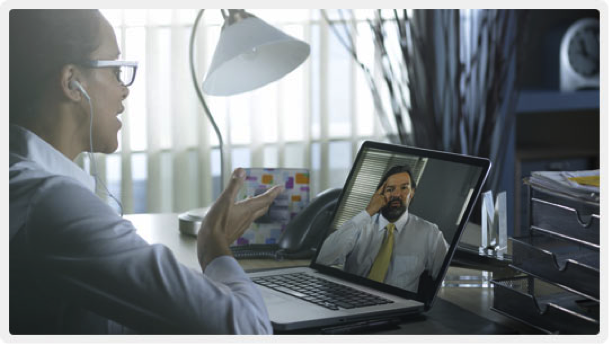 Skype has become a popular tool for long distance communication. With video calling, it is the best option versus phone calls and emails. It has been a bridge to many long-distance relationships. But Skype goes farther than that. Here are some out-of-the-box uses of the program:
1. Relationship Counselling
Remote counselling benefits counselors who are just starting out or who are based far from their clients. This extends their client scope beyond their neighborhood. Remote counselling is also best for those couples who can't stand being in the same room anymore.
Skype counselling can also be done for patients with depression or anxiety. This is a brilliant application especially for those who need help but prefer not to leave their houses.
2. Spying on Your Own Home
This sounds really sketchy, but Skype can be used by homeowners to check up on their nannies, cleaners, pet-sitters and other home service employees.
This works especially for those who hire babysitters. You can check up on your house from time to time to see if the kids are in bed by nine or if the sitter is drinking on the job or having a party at your house.
Skype can also be used as a security device, but CCTVs are still the best if you want a full-time system.
3. Online Dating
Well, finding love online has become commonplace nowadays. But now you can do a "trial date" on Skype before you start going out in real life. This saves your money and effort if the person isn't worth a second date.
4. International Meetings
Skype in the workplace can save companies thousands of dollars. Meetings can now be done online. That means costly business trips can now be substituted with Skype meetings. This delivers the job at half the cost without compromising productivity.
The best thing about using Skype for meetings and counselings? You can record Skype video calls using Supertintin! It's easy to record. You can transfer you recordings in your hard drive or USB so playback is even easier.