Aching to share a moment of weakness when your character died? Can't wait to claim your bragging rights upon beating your friend's top score?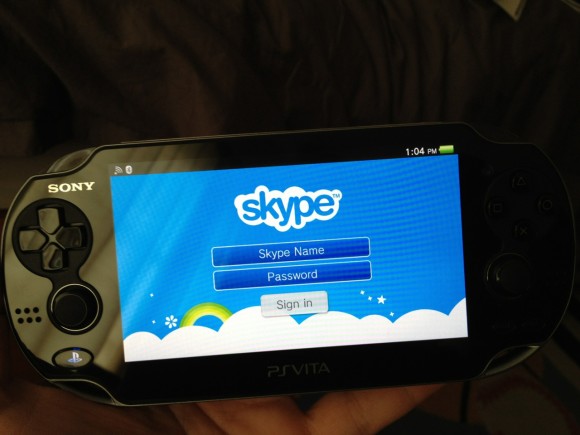 PlayStation fans no longer have to wait. The reach of Skype's connectivity has invaded the gaming platform, as they released the Skype Video and Voice Calling app for PS Vita. It's now available on the PlayStation Store!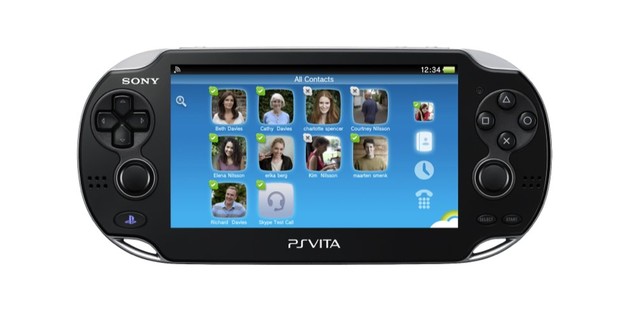 What's In It For You?
You can now keep in touch with gamers across the globe using Vita's 3G/Wi-Fi and Wi-Fi models through Skype. Moms no longer have to bother ringing their kids' mobile phones countless times to grab their attention when they're playing, as they can call or IM them directly through the console. It's a plus because gamers can simply whip up their Vita to contact their friends. A downer, however, would be the constant interruption while playing when you're connected online.
What Good Does Skype Do on Vita?
1. As if they're really there.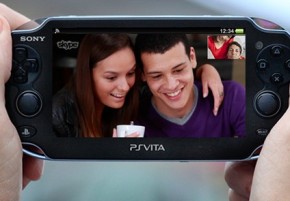 Talk face-to-face over Skype on PS Vita's front camera and show them the background with the rear camera, as if they're really there with you.
2. The game stops for…some people.
You'll be notified when you receive a call. So while you're busy browsing the web or when you're in the middle of a boss battle, you can simply pause the game and return when the call's done. The impact of this feature goes both ways–it's a bonus if you're expecting important calls, but a real bummer if you're finishing a quest with your game face on and someone calls just to say hi. That "busy" Skype status should come in handy, then.
3. Just call that chick already!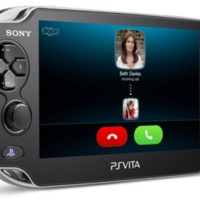 You can make calls to both mobiles and landlines with Skype Credit, as you would on your computer or phone. There's also free Skype-to-Skype calling, so don't hesitate and stop thinking it over in between stages, just pause, and call–it's that easy!
The PS Vita comes packed with a 5" OLED touchscreen, dual analog sticks, precise rear touch pad and a microphone that can be set-up with a Skype certified headset.
Gamers, get connected and download Skype on PS Vita today!