Skype Video calls connect people, despite their age or gender, their distance or rank. When soldiers made the creed to "always place the mission first", few of them actually realized that the mission also comes before their loved ones. One of the biggest sacrifices that a soldier makes is going halfway around the world–as far from home as a soldier can get to serve his country.
Technology, however, has provided a bridge to connect soldiers with their loved ones: Skype. Through Skype video calls, soldiers are not just able to talk with their loved ones, but see them as well.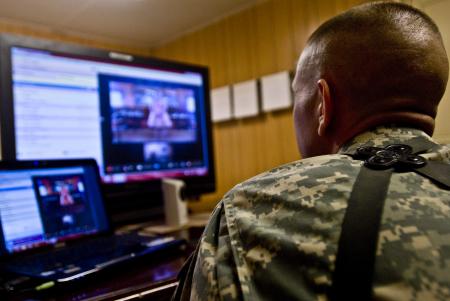 Connections Made Possible by Skype
It's hard to believe that less than a decade ago, members of the military had to rely on weekly letters and the occasional, expensive phone call to communicate with their families. Now, soldiers shipped overseas are able to lead a semblance of their lives back home through Skype.
No more "Dear John" letters; with Skype, a soldier stationed abroad can keep in touch with his girlfriend or wife, making life decisions and even just taking comfort in the knowledge that the fires of love are still alive.
Real Life Stories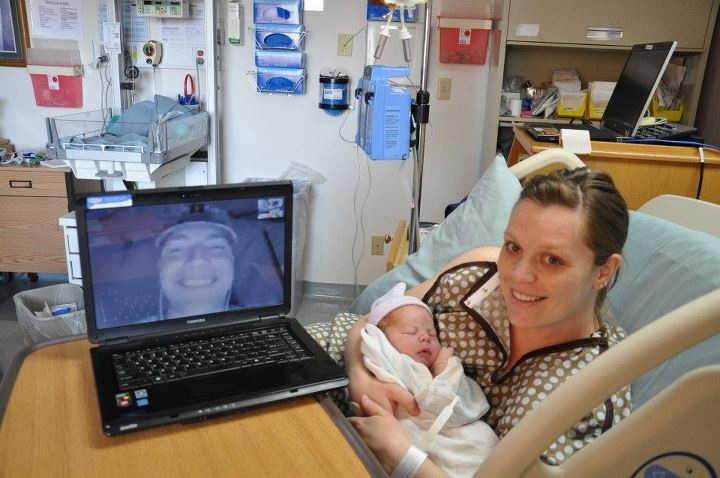 It was through video calling that Sgt. Emmett Mailman was able to witness the birth of his son in Lincoln all the way from Kabul. It was through Skype that Maj. Thomas Murphy was able to spend time with his family during his year in Iraq. Stories like these inspire more and more soldiers to install and sign up for video calling every day.
Unfortunate Limitations
Skype isn't an all-powerful tool, however. Despite it being useful, there are still limitations. For one thing, it doesn't give much in terms of the physical presence of missing loved ones. This is the reason why many families still send care packages to soldiers stationed overseas.
Unlike a letter, Skype doesn't really leave much in terms of a remembrance. People need to have something to hold on to and replay to keep them from melancholy. Skype video call recorders like SuperTinTin can help solve this problem by allowing soldiers to replay and relive conversations they've had.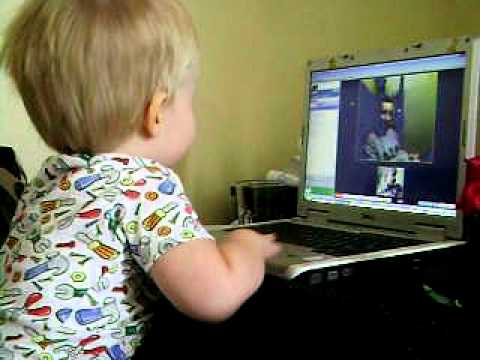 Communication with loved ones is vital for morale. Skype doesn't just help soldiers connect with loved ones, it also keeps reminding them about the people they fight and win for.