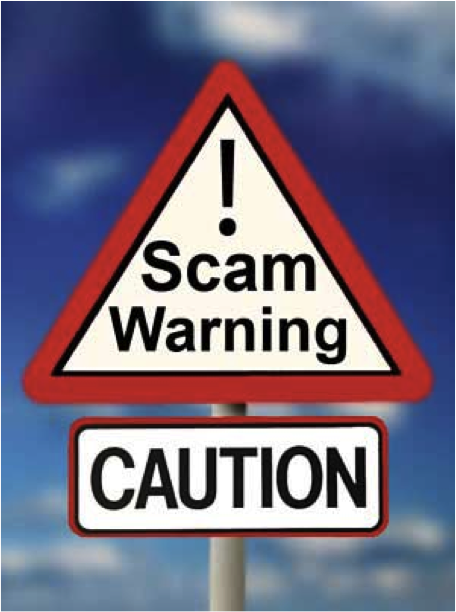 Aside from providing quality call and messaging services, Skype also takes the online security of its users very seriously. From regular version updates to flexible privacy settings, Skype has certain measures in place that can help protect the safety of their users' personal information.
However, Skype can only go so far as to protect your online security if you aren't vigilant on your part. You need to be aware that fraudsters will use any means necessary to trick people into giving up sensitive personal and financial details. 
So, how do you know if an email is meant to "phish" out information from you? The following tips will help you avoid falling victim to Skype phishing scams.
Be wary of emails or messages asking you to take immediate action on a certain "problem". Fraudsters use this ploy to get their targets to act first before they verify the authenticity of the message.
Refrain from opening attachments or clicking on links that come with the said email. In most cases, doing so will launch spyware or malware that may infiltrate your computer and steal or corrupt your data.
Never respond to emails that ask for passwords, credit card details, or other sensitive data. While Skype's Customer Support agents may request for ticket tracking numbers or order/payment details, they will never request for credit card data or passwords.
Simply put, fraudsters will use the sense of urgency to trick you into giving up information to fix non-existent problems. Should you come across such messages, keep your cool and follow these suggestions:
1. Seek assistance from Skype support via Twitter. Direct your tweets to @SkypeSupport if you notice or need help with any suspicious messages that claim to be from Skype.
2. Visit the Skype Community's privacy and security board to get a second opinion on your suspicions.
These online security tips, as simple as they are, can really make your Skype experience better and safer. Now to further enhance your Skype user experience, you should download the Skype video recorder from Supertintin.