With Skype, you really can do a lot. The Skype software allows you to chat and make online calls for free and even record your old conversations using a Skype recorder like SuperTinTin.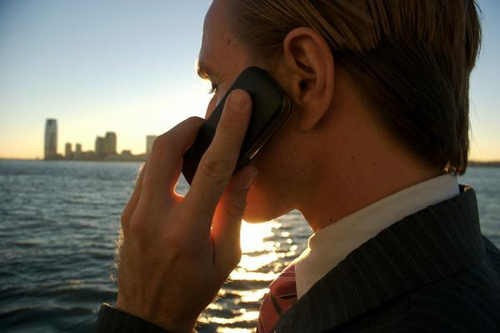 But have you ever tried Skype credits? Skype credits  lets you enjoy more services like calling mobile phones and landlines from your account, sending text messages at affordable rates, having the privilege of a Skype online number (which allows you to make calls to other mobile phones) and connect to WiFi hot spots with the new Skype WiFi.
Free Skype Credits
Skype credits aren't for free, though.  You pay for them using credit cards such as Mastercard and Visa or through your bank account or debit cards via money bookers, like that of Skrill. Although you're still lucky, because there are a couple of ways to get Skype credits for free. Here's how:
By changing your current IP Address
Skype credits are given for free in the UK and Great Britain so if you're not residing anywhere in these countries, you might want to consider changing your IP address instead. Simply install an IP Switcher that you can download on cnet.com and change your IP address to United Kingdom to claim free Skype credits.
By Liking Facebook Pages
If you do like the Ifeelgoods page on Facebook, they do give out free 2 US dollars worth of Skype credit. How does this work? A corresponding dialog box would appear as soon as you click the "like" button of their page and will generate a certain code for each visitor. You need to key in that code once you sign back in on your Skype account and you will have your 2 dollars worth of credit.
By Using a Skype Credit Generator
The Skype Credit generator is free to download and works by generating codes from prepaid cards that can be purchased from Wal-Mart stores. The typical value of these prepaid cards ranges from $10-$20 depending on your pick and once these free skype credits are generated, you are to redeem them at a certain website which is at http://www.skype.com/voucher.