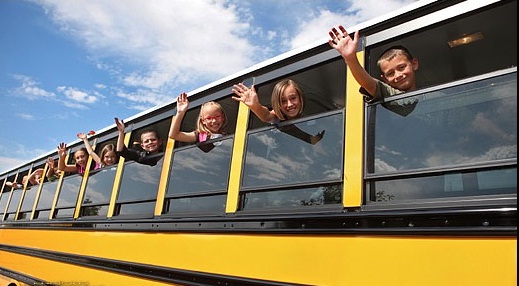 For years, kids took field trips to interact with what they are learning, usually to destinations not far from their community. But with today's technology, even students from Kenya can take educational adventures to NASA and get lessons from its engineers on how to prepare space vehicles for lift off or to design their own space mission patch.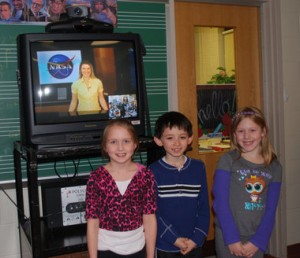 Skype presents students worldwide a progressive way to discover new cultures and ideas through its Skype in the classroom. Using Skype video conference as a tool, teachers have more resources to stir their students' imagination, help shape their dream and reach for it so that they can take part in a better future.
Skype in the classroom, a free online community that helps teachers use Skype to enrich the learning experiences of their students, recently added the following great organizations as part of its live global education project:
They join earlier collaborators like:
To become part of Skype in the classroom, interested teachers need to:
Sign up at education.skype.com using their Skype account details
Create a profile which includes their interests, location and the age groups they teach
There are more than 28,000 registered educators in Skype in the classroom who enjoy free access to its organization microsites, use the wealth of content from these institutions and even engage in conversations with select guest speakers.
Technology further enhances this modern learning experience by recording these video and call conferences for playback. Using Skype video call recorders like SuperTintin, absent kids will not miss out on great learning opportunities provided by Skype in the classroom. It even enables teachers to record resources for future reference.
Learning in today's world becomes more than a trip to the zoo on the yellow school bus. Skype in the classroom takes you to NASA or the Science Museum in London from wherever you are in the world, and SuperTintin records the experience for later review or to watch again on rewind.