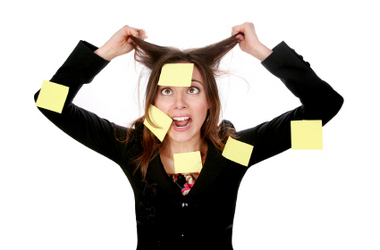 Ever felt like it's just you, your chair and your boring professor in the middle of a boring classroom? Sounds like the usual scenario in school wherein you feel like just staring at your professor because his teaching methods just won't get pass through you anymore. Don't let your self lose your passion for learning for a mind-numbing class at school. Explore your options and discover new and diverse methods of learning as early as now!
Why not take a shot at Skype coaching? Skype coaching allows you to take tutorial lessons online in the comfort of your home with the coach that best suits you. This method better stimulates learning because it captures your focus on the time you are most comfortable with. Aside from this, learning through Skype coaching is done in a conversational manner.
In this way, you are not reminded of the dull atmosphere of your classroom and instead, it incites you to interact. The best thing about Skype coaching is that you are assisted thoroughly. The conversations you go through with your coach are mind-boggling and are developed step by step.
Coaching through Skype is very easy. You can do it in 3 easy steps:
Contact a Skype coach who is into the field of your needed topic.
If the contact is available, advise him of a schedule of when you want to conduct your Skype coaching, but, if he's free at the time you catch him online, there is no need to waste time, start the session on his cue.
Keep in touch with your coach. He might give you home works or tests to accomplish. In this way, you can submit these to him and contact him if you have any questions.
Try out these three easy steps and make learning a lot more interesting and easier. Choose what suits you most and you'll find your self having more passion in learning while doing it with no sweat. Try Skype coaching now and uncover a uniquely efficient learning experience!
P.S. Amazed by the wonders of Skype coaching? Suit your self with a bunch of cool apps with SuperTinTin!