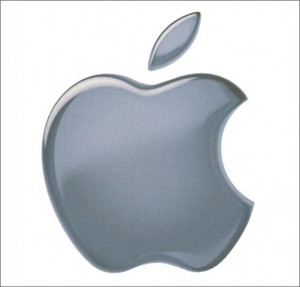 Apple is potentially the number one creator of technology at present, perhaps thoroughly outstripping their largest competitor that is Microsoft.
Once the creators of high-performing, highly priced computer systems (you might have heard of Apple Mac?!), Apple are now the creators of Mac, and the current generation of "i" gadgets: the iPod, the iPhone and the ultimate got-to-have gadget of 2010 the iPad.
In fact, many MSN Live Messenger and Skype users take advantage of the apps for iPhone and iPad that both companies have really tried to embrace, proving how large a gravitous Apple have on the rest of the industry, when even their biggest competitors are supplying apps for Apple products!
Apple Boss Man, Steve Jobs, has been an important cog in the Apple Wheel since it's very early days, in the 1970s, and is very often thought of as the man that really made Apple the thriving company that it is today.
Jobs is such a huge influence, that he is always the man presenting the new Apple products to the world. And, even when the products don't play ball with him, he still convinces you that you need his product.
Stepping Down
Despite the fact that Apple are preparing to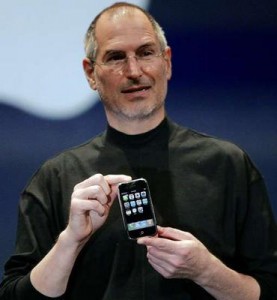 launch the "sequel" to last years smash-hit gadget the iPad, Jobs has decided to temporarily step down from his role within the company, stating health grounds as his reason.
This is not the first time that Jobs has taken leave due to his health. Over the past ten years, he has been forced to take leave due to various illnesses.
It is not yet known (by us, at least) how long Jobs intends to take off, or how this might effect the launch of the new iPad follow-up. But, we believe that when it comes to your health (and family), these things should always come first, even when your business is preparing for something big.
We all wish Jobs a very swift recovery.