Ever wondered why everyone's so hung up on instant messaging? Well, it's simply because of what IM programs offer. Instant messaging connects you with people in a matter of seconds; it allows you to talk to anyone in real-time, despite the distance and time differences.
With So Many IM Clients Out There, Which One Is The Best To Use?
Skype is a renowned VOIP software operated by Microsoft that allows people to talk online through messaging, voice, or video. What makes Skype nifty is its intuitive interface; plus, you can get its simple and basic services for free! It is also known for its famous add-on services, like transferring files and video conferencing.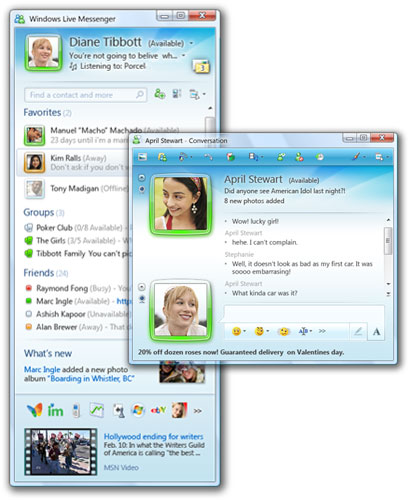 Microsoft offers yet another IM program, in the form of Windows Live Messenger (WLM). It's also known as MSN Messenger. So, what sets WLM apart from other IM clients? For one, it's integrated with Social Media sites such as LinkedIn, MySpace, and Facebook. WLM also offers video chat–allowing users to keep in touch on a more personal online note.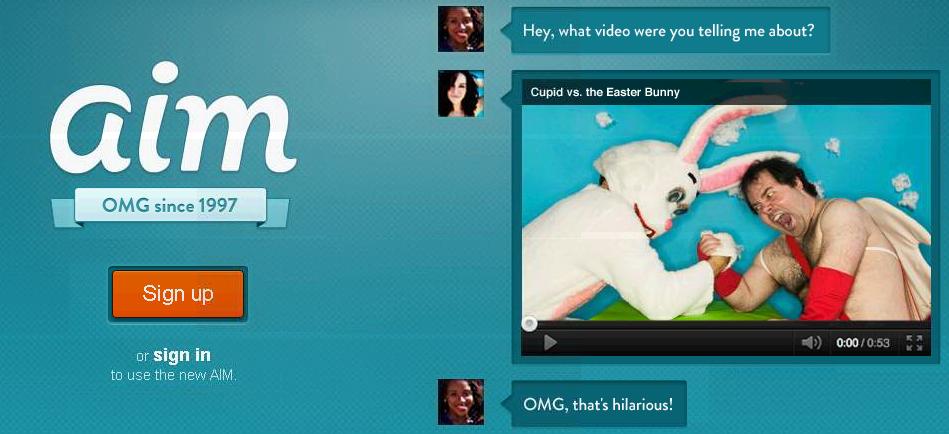 Third in line is AOL Instant Messenger. AIM has become more social as it allows its users to share treats in an instant! Logging in on AIM will keep you connected in Twitter, Facebook, Instagram, Gmail, and AOL Mail. It now offers on-the-spot media previews wherein you can look at images, stream videos, and read tweets of your friends without leaving your conversation box.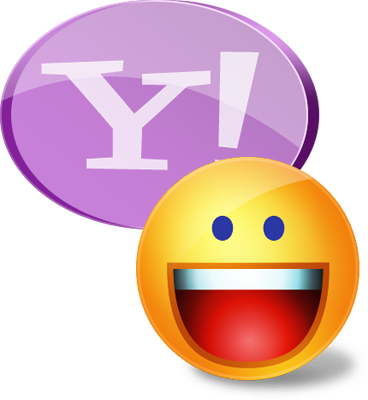 Yahoo! Messenger (YM) is an IM client that Yahoo!'s ads supports and keeps. It's widely used anyone owning a Yahoo! e-mail account, can also use the same email ID in YM. It offers a lot of quirks: you can BUZZ people online, upload music as your status, create an avatar, and use a custom theme for YM conversations–just to name a few. It also allows webcam hosting, so you can keep in touch with peers online through video chat.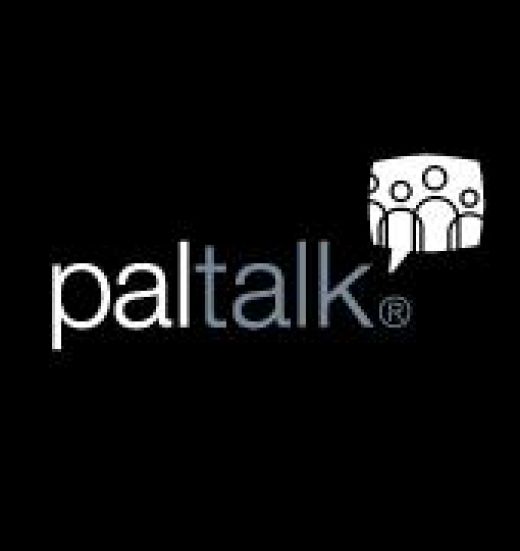 Another software that offers text, voice, and video chat through the internet is Paltalk. Here, you can create virtual rooms for the public, so you can feel free to make as much friends as you like.  The basic downloads are for free, although you can pay to upgrade and get better features. Paltalk also offers a Video Chat Widget, so you can see those who you're mingling with in the virtual chat room.
The runner ups: Google Talk and FB Video Chat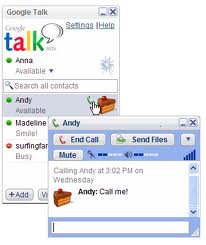 Other promising IM clients that offer seamless video chat are Google Talk and Facebook Video Chat.

Google Talk requires a plug-in that you have to install to access the video feature. In Facebook, you just have to click the video call button at the top of the Facebook Chat window or any of your friend's profile and you're good to go!
So many programs, but what recorder can I use?
SuperTintin is a well-known, reliable program that records high quality video and audio files in Skype and WLM. It is currently expanding its offerings to other IM Clients, so you can use SuperTintin to record videos on Yahoo, AIM, QQ, Paltalk, CrazyFrog, Gizmo, and a whole lot more.