Let's face it, all of us hate paying for something we did not order, purchase or subscribe to.  Our hard-earned money has to be spent on things valuable and useful.  Each time we receive our bills, our instinct is to check for errors or discrepancies and to find unauthorized billing items you did not purchase or subscribe to can really be irritating.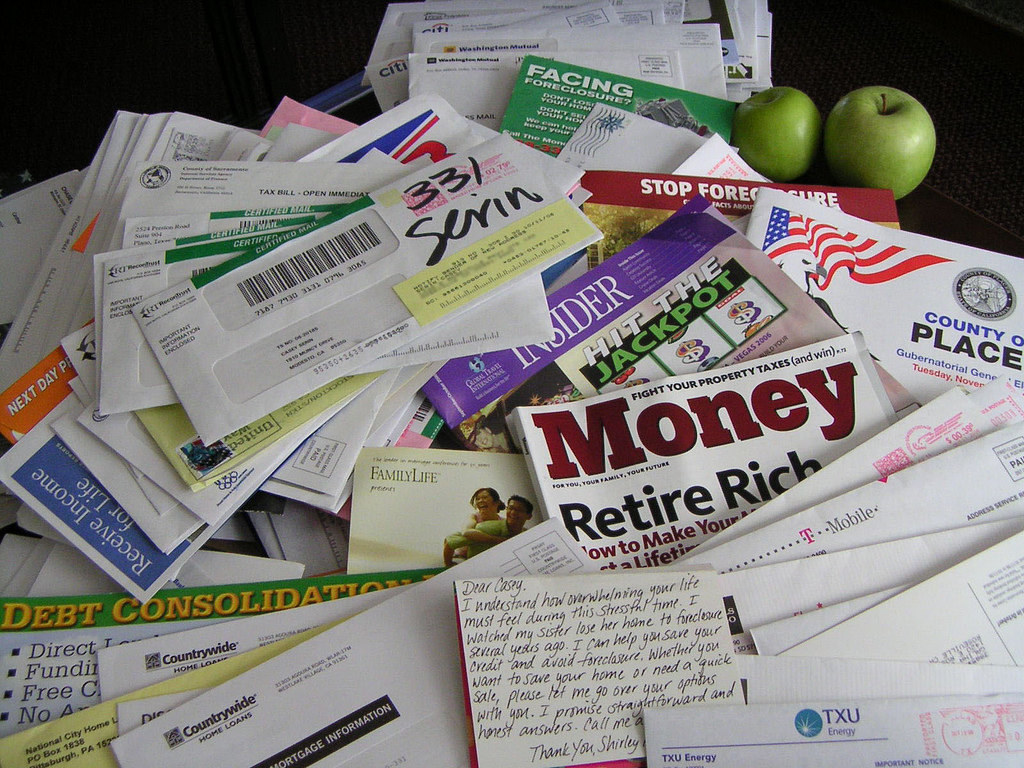 Skype had explained reasons for some unexpected charges in your Skype bill. According to them, it can be caused by recurring payments.
For example, Skype's auto-charge setup, it automatically tops up your Skype Credit once it falls below a certain amount to prevent you from running out of Skype Credits.
Also, charges may be due to your subscription.  Skype subscription is renewed automatically at the end of the initial period.  These two are automatically reflected on your bills without your authorization.
Be also aware of credit card fraud.  Your card may have been used by someone else to purchase or pay for something.
We must take a proactive approach in order to avoid unauthorized billing and subscription problems.  Below are a few tips and suggestions.
Cancel Auto-recharge and Subscription to avoid recurring payments.
You can choose the cancel Auto-recharge setup and cancel your subscription on your Skype menu.
Report immediately any lost or stolen Credit and Debit cards.
Also report any unusual and unauthorized transaction on your card.  Remember that Credit card holders are protected by company policies against fraud.  You will not be held liable for the transaction once it is properly reported.  On the other hand, for Debit card users, your banks are required to reimburse your money if it was proven to be debited fraudulently.
Contact Customer Service.
Skype also offers investigation to locate and block the fraudulent movement in your Skype account.  You can Contact Customer Service and you will need to provide the following information:
First six and last four digits of your credit card used to make the purchase.  Do not send full credit card number.
Cardholder name as written on your card
Issuing country
Exact dates or order numbers of the fraudulent charges on your credit card statement.
The next time you encounter a situation like this, I suggest you keep your calm.  Try to understand all the details of the situation and your problem will surely be resolved in no time.