People want to watch something as if they're really in it. The clearer, the sharper, the better. Who doesn't anyway? Probably you don't want to get frozen with your old school webcam or get blurred out on your laptop's built-in cam. Now's the time to buy a new Skype-certified webcam.
Buying a new webcam is easy but no one wants to swim through a pile of brands to get what suits you. So here are some of the high-quality webcams to help you go straight to what you want.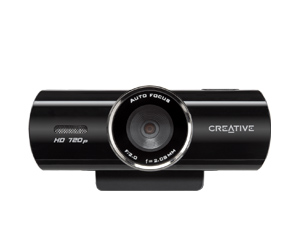 Creative Live! Cam Connect HD
The Creative Live! Cam Connect enables you to make video calls for 720p up to 30 fps. It will make your calls almost background sound-free from it's built-in noise-cancelling microphone. It has autofocus and it can make you use it as a surveillance camera with its Central 3 integrated surveillance software.
Logitech HD Webcam C615
Compatble with PC and Mac, and to your laptop and LCD monitor, the Logitech HD Webcam C615 films videos up to 1080p with 8mp resolution and delivers you quality streams that automatically adjusts well in good or low-light conditions.  It also has autofocus, digital zoom and a face-tracking function. It has a built-in microphone and a 360 swivel design to rotate the camera.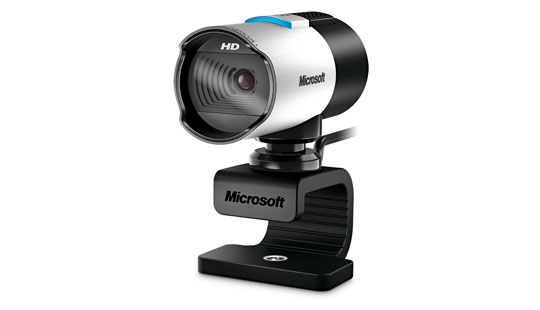 Microsoft LifeCam Studio
Unlike the Logitech C615, Microsoft's LifeCam Studio has a 1080p HD sensor but it shoots videos up to 720p. It is also designed with a flexible 360-degree mount and a built-in microphone. Features like autofocus and face-tracking with True Color Technology to deliver you sharp image quality.
Everyone's waiting for the next high-quality gadget that could make images go near reality and webcams are not exempted at all. So as these products multiply, from one upgrade to another, avoid the headache from window shopping and just visit the Skype shop to see what's in and what's not. And if you have that Skype-certified webcam, don't forget to download a free Skype video call recorder to save your calls in high-definition.