Feeling out of blue? Need to talk to someone other than friends and loved ones? Most people see a shrink, but there's that problem that people may think you're cuckoo when in fact you just need someone to zap you back to life. Worry not, you can always rely on Skype.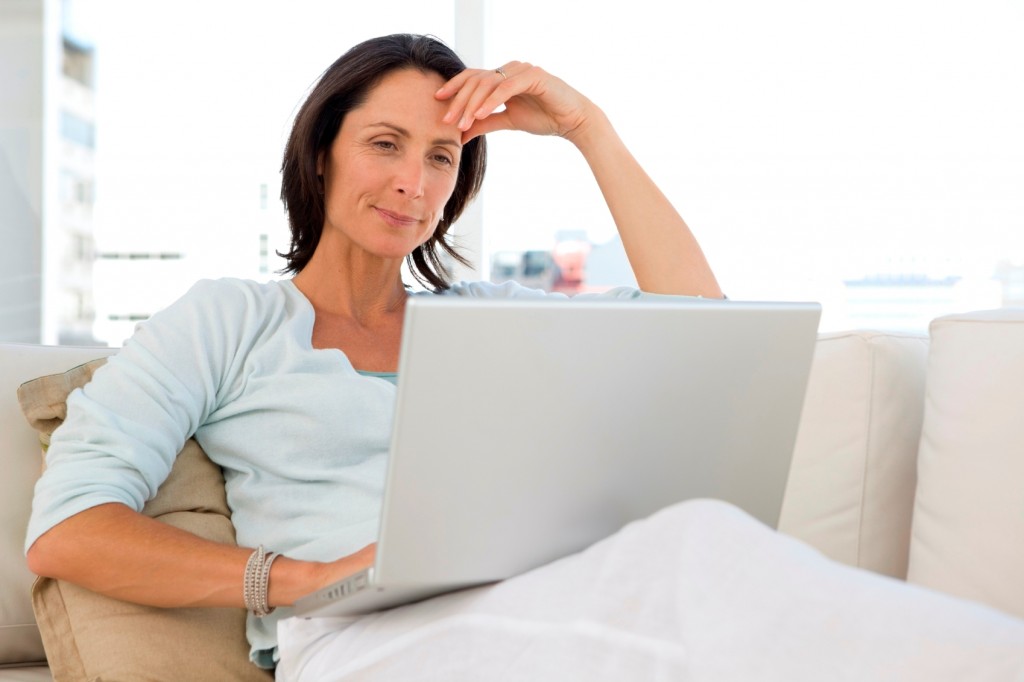 Skype Online Therapy
Ever heard of online psychotherapy? You can now seek professional help from the comfort of your own home. You can now consult with a psychiatrist through videoconferencing. It works pretty much the same- there would be scheduled appointments and you'd still have to talk face to face. The only difference is that you can do it even if you just woke up or while you're having lunch.
Word of Caution
One thing that you have to be wary of is the probable security issue. One known concern in the web is the protection of user privacy. People who are technological savvy may intercept the data transmitted over the internet and save copies of your therapy sessions. Then again, if you deem your condition sensitive, seek assistance from the right channels. It's always better to seek professional help in person.
If your blues can be ironed out with virtual sessions, it would be helpful to save copies of video conferences and online therapy for documentation. It can help you to get back on track whenever you feel that you're backsliding, or it can serve as a keepsake of the episodes you went through. You can use Supertintin to record video and audio calls, it's easy to use and produces great quality. Go ahead and try it today.