We all love to travel.  What we don't like is the hassle of booking a flight and preparing an itinerary for our trip.  Waiting on long lines could take a lot of your time.  Skype travel agents to cut the line and contact them more easily.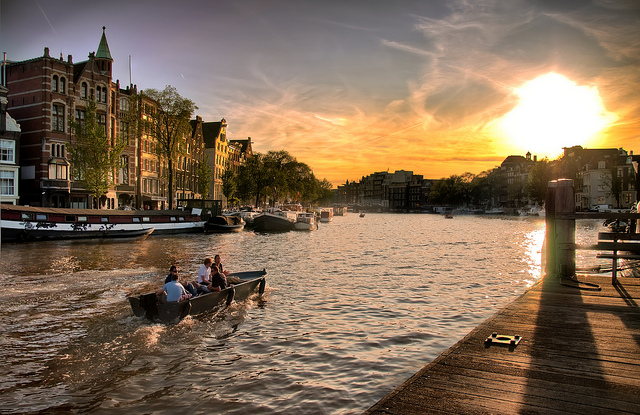 Skype Travel Agent to Get the Ideal Vacation
Travel agents know more than we do.  They are the experts on where to go and what sites to see. Travel agents can present you with a wide array of choices on your destination depending on your budget.  They have a network of connections with people all over the world and know the best deals.  Travel agents can handle every aspect of your trip from airline tickets to lodging.  They can get big discounts on airfare, hotel accommodations, dining places and can even get you a room upgrade.  They also have the latest and updated travel directories for any of your inquiry.
In case of problems, travel agents can handle them on your behalf.
Basically, you get a travel agent so you won't need to worry about anything anymore.
Talk to your travel agent through Skype
Before contacting an agent it would be best if you already have an idea for your destination.  Also, make sure you already have a Skype account.
Get your gadgets ready such as your webcam, speakers and computer. If you are using a laptop, it is recommended to use a headset for problem-free audio.
Search online for a travel directory and find the best travel agent for you.  It would be best if your agent has a Skype number that you can contact, so that you can talk to them face to face.
Since Skype calls are free, you don't need to worry about your phone bill.  With a Skype video call, you can actually see your agent so you are sure that you are talking to a legitimate person.
You can then start contacting your chosen travel agent to discuss the details of your trip.   Screen Sharing can be used to present maps, photos and brochures of your chosen destination.
Booking and planning a trip is a breeze with today's modern technology.  Skype travel agents today and enjoy worry-free travel on your next trip.