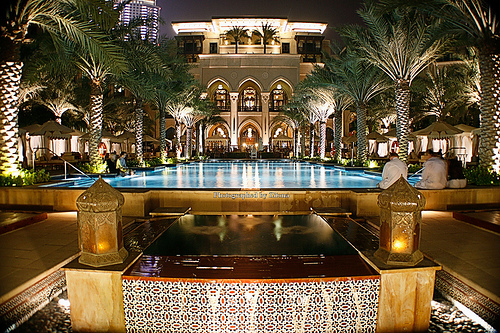 Booking a hotel is now much easier since there are a lot of online hotel directories. But there is also an easier way, and it is by using Skype chat or call. Communicating with a hotel management in any part of the world by calling them via Skype is free and readily accessible.
These days, there are hotel directories that have huge list of hotels offering a Skype conversation with their customers. These directories allow direct communication between the hotel and potential clients. After their conversation via Skype, customers can now decide which hotel they want to stay.
Back in February 2013, Skype announced on their blog that more than 280 million people use Skype for their calls with their families, friends, and business partners. This figure includes some famous hotels that disclose their Skype name on their official website. Hotel Amico in Italy is one of them.
Based on your desired destination, you can select from the Skype names of these hotels and make a free Skype call to them. Tell the hotel your preferred check-in and check-out dates, and the hotel will provide you the schedules available in their service.
By using a free Skype call, you can also compare the prices and amenities being offered by the hotels and choose what you think can fit your needs. Recording your conversation with the hotel makes it easier for you to choose. All you have to do is to use a Skype call recorder like Supertintin, and play the saved call whenever you want.
Supertintin is a reliable Skype video recorder that is safe to use and easy to download. Users can record either audio or video or both. Audio can be saved in mp3 format, while video can be saved in mp4 format. For more information, visit Supertintin's official website at Supertintin.com.