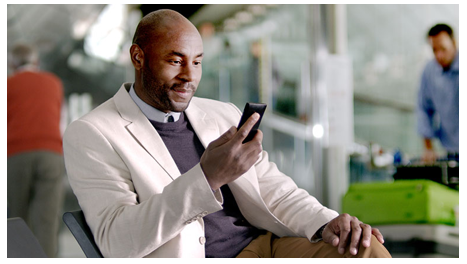 The Internet offers a long list of advantages which are beneficial for our daily lives. With today's technology, entrepreneurs can run their business and communicate with their partners and clients from all over the world.
In order to do this, you'll need to provide your customers with an easy way of reaching you. And since you'll be communicating with a lot of people all throughout the world, you have to find a cost-effective means of reaching them. Well, do not fret. With Skype, this can be achievable.
By setting up a Skype number, people can place a call from their landline or mobile phones and receive the call via Skype. When someone dials your Skype number, your Skype account will ring just like an ordinary Skype to Skype call.
However, it will display the person's phone number instead of his or her Skype informationTo get a Skype number, just follow these few simple steps:
Sign in to your Skype account.
Select "Skype number" on the Manage Features section.
Select "Get a Skype Number".
After this, you will be led to the process of setting up your Skype number. Also, you'll need to browse through the list of available countries and enter the country code. Although it is not necessary to choose the country that you live in, some countries would require you to submit a proof of residence in order to set-up a number using their country code.
In just a few minutes, you can complete these steps and have your own Skype number. So, set-up your Skype number today and be able to enjoy an easier and a cost-effective means of communication.
PS: For a better Skype experience, visit Supertintin. You can use it record all Skype calls which can be of great help for business owners like you.