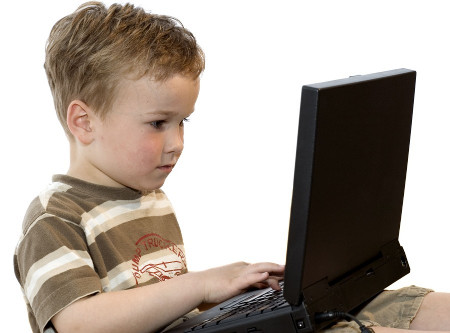 Let's get straight to the point here. There are numerous reports of children getting exposed to dangerous contents and encounters through Skype. It is true that neither the parents nor Skype is to blame for these unfortunate incidents, but both, especially the parents, should follow some precautions to secure their children from the dangers of the vast online world. Learn how to manage Skype for Kids with our tips below.
Help your child…
Monitor your children when they use Skype. It doesn't necessarily mean being nosy and butting in on every IM your child receives. Try placing your family computer in a common area such as the living room.
Awareness is key. Discuss "stranger-danger" with your children. They should be aware that they should avoid contact with strangers. They should also know what to do when a stranger tries to communicate with them through Skype.
Passwords keep them out. It would help if you protect your child's account with a long and unique password. Try a combination of different letters, numbers, and even symbols.
Filter those who can contact your child's account. Privacy settings are quite handy when it comes to this. For a PC, open Skype and click "Tools." Then go to "Options" and click on "Privacy." You are now ready to edit your settings.
The more private your child's profile is, the better. Include as little personal details on your child's Skype profile as possible. The best choice would be to leave it empty as some of these information are displayed in public.
Following all these precautions would not guarantee a hundred percent of your child's safety online, but it would surely help increase it. Skype for kids shouldn't be a daunting and dangerous thing, but instead, a great way to communicate with you–their parents' and  their friends.
…And let technology help your child.
Technology is never evil. Technology was developed to ease our lives, but its effects greatly depend on how we actually choose to use it. Don't let your child's experience with technology be cut short. Instead, make it a good memory, and make it last longer by recording it with SuperTinTin! SuperTinTin is a recording tool, endorsed by Skype itself that enables you to record your audio or video conversations on Skype.