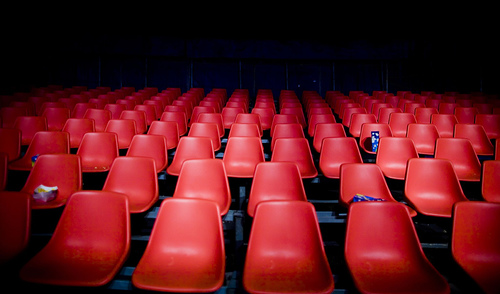 How resourceful casting companies could get! They're now actually doing Skype auditions, even for movies!  Skype is now utilized by most casting companies and agents to boost the whole auditioning process.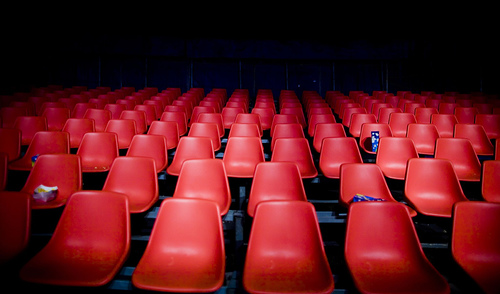 Whether you're a part of Hollywood's crème de la crème, or simply an acting novice who wants to explore the real world of show business, you are welcome to audition and seek out a role that just might get you the job.
So how do you do it?
First, you have to make a call to the casting company you're auditioning via Skype and then make sure that your webcam is working perfectly. Why? Because you're going to showcase your skills through video streaming, hence the need for a webcam.
Also, if you'd prefer to, you can likewise record your audition through a free Skype Recorder like SuperTinTin so you're able to backtrack your performance right after.
But then again, how do you ace these real time auditions?
Tara-Anne Johnson, a casting director for over 15 years and an L.A. based casting agent whose genre falls on film and television, including commercials and reality tv, shares some tips to those who are planning to audition via Skype.
According to her, you should do a dry run first and ensure that your equipment is working properly. Check that the video quality is decent enough, including your room's lighting and even the sound of your laptop or computer.
Maintain the same amount of energy all throughout the audition. Johnson stresses that there are those who audition whose energy levels are fairly good at first but as the audition persists, have difficulty in sustaining it. This apparently, puts them off.
Among famous celebrities who have recently auditioned for a role via Skype is The Vampire Diaries star, Nina Dobrev. She auditioned for a part in the movie adaptation of Stephen Chbosky's "The Perks of Being a Wallflower" and successfully bagged the role of Candace.