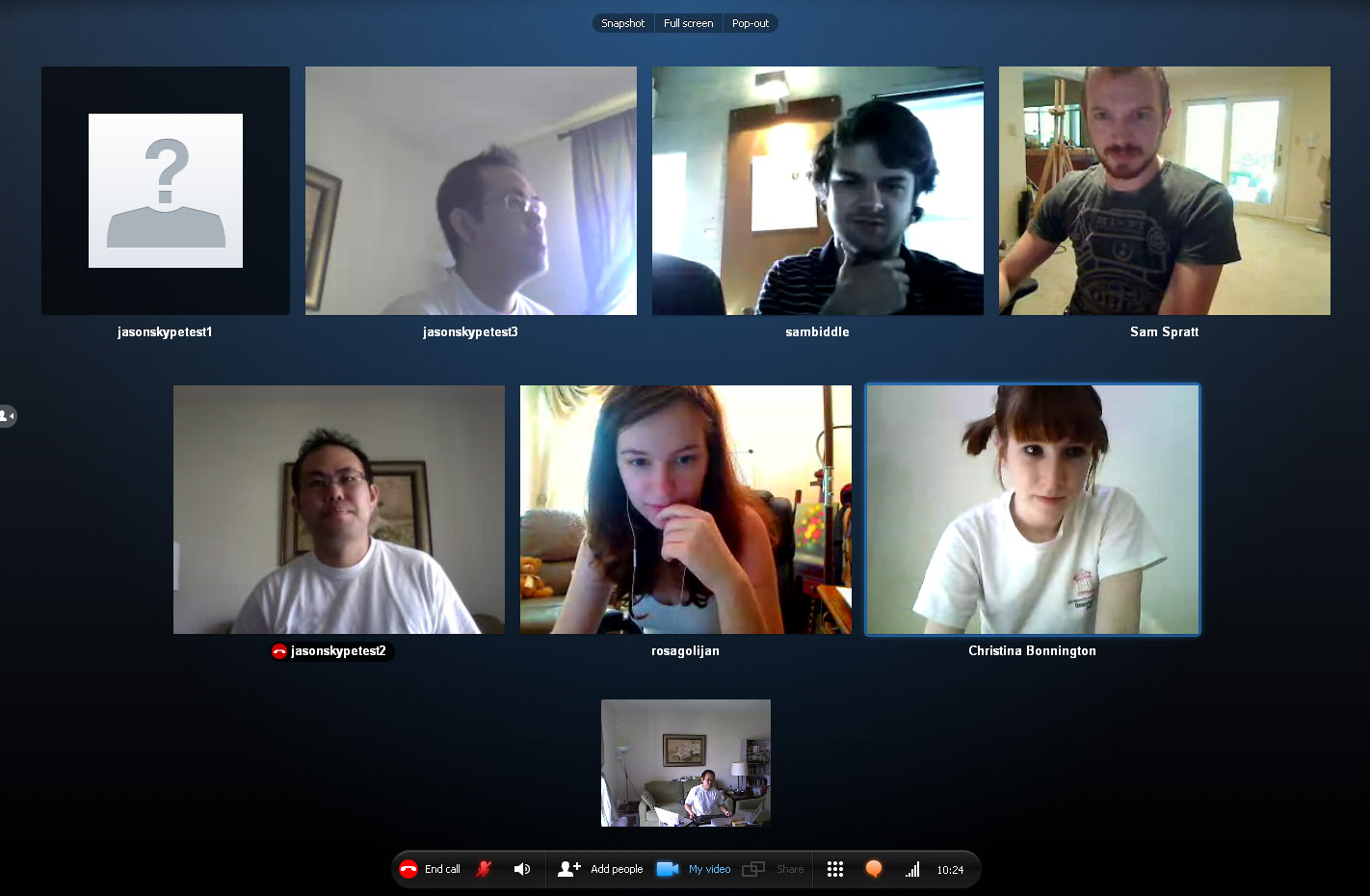 For a lot of people, Skype conference call has been a part of their daily lives, most especially during the working hours. Offering free services worldwide, using Skype group call is one of the most convenient and widely used phone conference call features.
Additionally, it offers as a great alternative over the traditional phone conference calls as you can arrange and host a group call with other Skype users even if they are not available on Skype.
Here are some helpful tips to help you get started and make the most out of this feature.
If everyone is available on Skype
If you and your colleagues are available on Skype, you can begin your conversation with them via group call. This is free of charge.
On your computer, click on the "group" icon, which is found above your contact list. Drag and drop your desired contact to the empty group section.
Once contact has been added, just click on the "call group" button to place the call. If you have a Skype Premium Subscription, you can upgrade this conversation into a group video call.
People included in the group may send instant messages and files at this time. Also, anyone is free to add an additional participant by clicking the (+) button.
If some of your colleagues are not available on Skype
If some of your co-workers are unavailable, you can still include them in the conference call if you have a Skype subscription or Skype credits. In fact, you can still push through with the group call even if you are the only one on Skype.
To start a conference call with unavailable Skype users, follow the steps listed above. Instead of using Skype usernames, you'll have to use traditional phone numbers.
If you have managed to save their numbers in the contact list, just drag and drop them into the group section or click the (+) button and type the numbers. Please bear in mind that sending instant messages and files are not supported here.
So, keep these tips in handy and host a conference call today.
PS: Record your group call and important conversations with the use of Supertintin. It's powerful app which allows you to record Skype calls with just a click of a button.