Author visits are often anticipated by book fanatics who are eager to meet the author, ask for autographs and pictures, and ask some questions; but this isn't done easily because of some conflicts like time and distance. Fortunately, this problem could be solved by setting up a Skype video conference in possible author meet-up points like schools or libraries.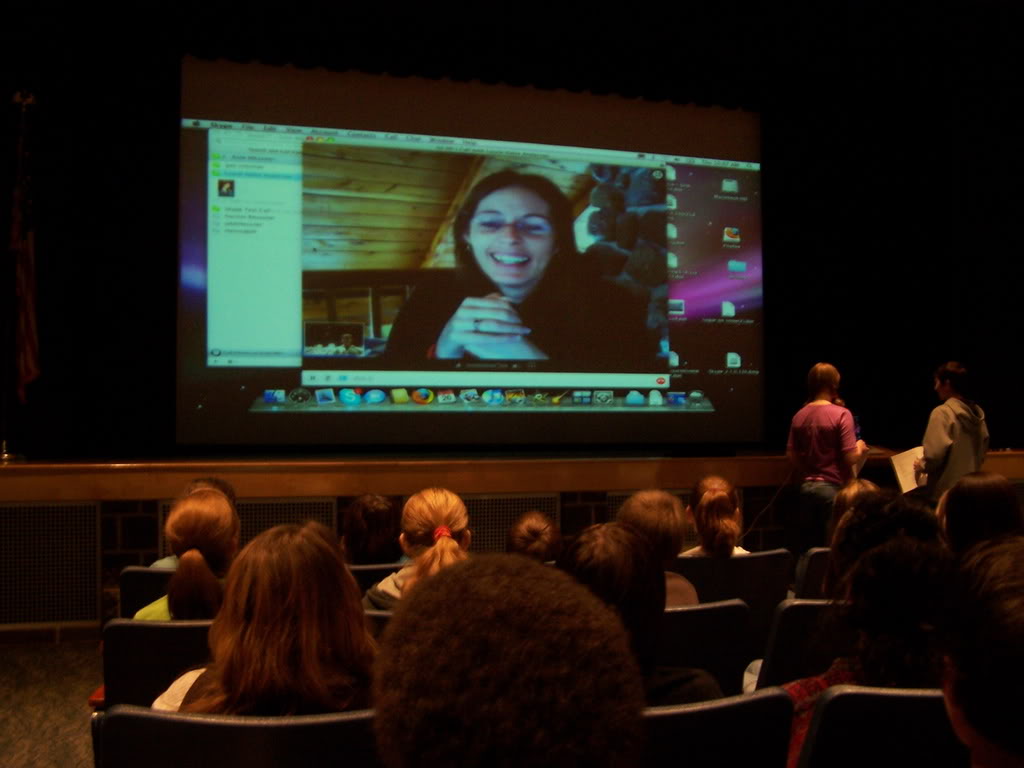 Here are the steps in setting up an author visit using Skype:
Download Skype and make a few tests like video calls with someone you know who uses the program too. If you'd like to keep a record of the virtual visit, you can

download a Skype video call recorder

.

Contact your technology coordinator to see if you can use Skype at school. 

Contact the author you'd want to ask for a virtual Skype visit. If the author agrees to do it, make sure to know the perfect time the author could meet with your class/group, technology needs and fees. Ask also if the meeting could be recorded.

Reserve the space and equipment needed for the virtual visit.

Make a plan for the visit. Think about the visit's duration, the seating plan for the participants, places to enter and exit, and spots to stand on when a someone wants to ask questions.

Talk to the participants about the rules  during a conference. Inform them about unexpected technological issues that might happen during a virtual visit so they'd know how to behave when problems like cut calls occur.

Test Skype and all the equipment needed at the venue before the actual day

. 

On the day of your virtual visit, launch Skype, the video call recorder if allowed, and either call the author or let him/her call you, depending on what you've talked about.

Start the conference and enjoy.
Skype has enabled people to reach each other despite the long distances that it's now considered a tool for author visits. Interested participants are now privileged to meet and connect with their favorite authors virtually. Of course, this wouldn't be possible without the  event planner and the next one could be you!