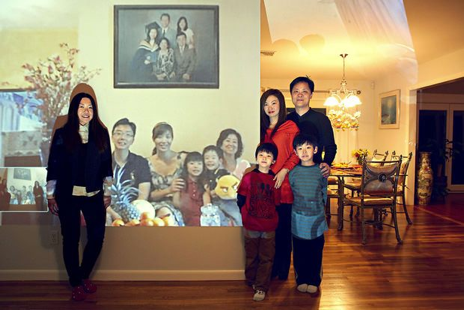 The family is indeed the most important part of an individual. While celebrations and occasions do not happen very often in a year or even in a decade, family members block off their calendars when these events come up.
A lot of families, especially the Asians, are fond of taking family pictures during these special occasions and gatherings and this has been their practice to keep their own remembrances or mementos. But as time changes and everything seems to be fast paced, more and more of the young are trying to seek opportunities away from home, and so they separate from the family.
When family members are away from home, they still find ways of keeping in touch with their loved ones back home. With the wide variety of technology available nowadays, communication has been made a lot easier even when you are miles away and seas apart.
Skype is just one of the communication tools available for you. This application lets you do voice and video calls, and even sharing of files. It can be downloaded on your desktop PC, laptop or mobile device.
With the emergence of Skype, innovative ways of reuniting with the family has stemmed up. A photographer named John Clang has thought of capturing photos of reunited families through Skype. This is called Skype webcam projections where he used Skype with family photos using quality projectors.
Clang went to meet various individuals around the world and had them engaged in a Skype video chat with their family members in Singapore. As opposed to a photographer setting up a studio, a projection of the feed onto a wall was made. There, the entire projected family poses together with their loved ones abroad. Clang made his photographs shot in traditional-style family portraits.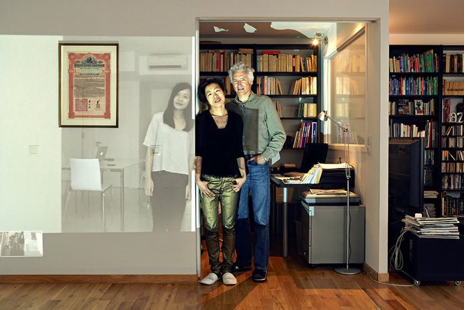 With technology partnered with creativity, long distance communication has now become more fun and even touching. For some, time differences can sometimes be an issue when distances are from continent to continent. A remedy to this is Supertintin, a third party application that can be used with Skype. It enables you to record Skype calls and videos, so no matter what time is it, a playback of your memories is all you need.