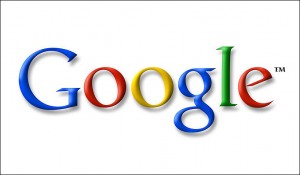 Last year, the Iran government eased the restrictions that they had previously held over exports from the US.  As a result of this "relaxation", Google Chrome, Google Earth and Google-owned photography upload website Picasa will all be available to download, and use in the country, for the first time ever.
To us, in the Western part of civilisation, this might not seem like a big deal, because we have these products already, and most of us have probably been using them for a long time. But, for Iran, this is a huge breakthrough, and Google Bosses are anticipating that this turn around could mean a much stronger field of communication within the country.
But, what are the real benefits of using Google for the Iranian public?
Iran actually has a long history of being closely watched by their Government, but using Google Chrome will allow users the confidence of safety without surveillance, thanks to Chrome's "anti-hacking" abilities. Unfortunately, it is this ability that makes some sceptics question how long it will be before the Iran government does a u-turn and moves to block the service again.
This scepticism revolves around the fact that in 2009, the government blocked the use of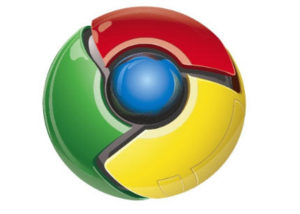 Google-owned YouTube, after potentially damning footage was placed onto the video-sharing website covering eye witness reports of the aftermath of the country's 2009 election. Google's emailing service Gmail also continues to be blocked for usage in Iran.
Nevertheless, the only "condition" that the Iran government has so far placed (that we are currently aware of) on Google's use in the country, is that Google Chrome, Google Earth and Picasa can not be downloaded by or on behalf of the Iranian government.
Only time can really tell, how long this agreement will remain in place.