Teachingdegree.com provides 50 Ways to Use Skype in the Classroom. Categories of this list feature ways to use Skype to
Promote education
Promote community
Ideas for parents to use Skype
Resources for learning Skype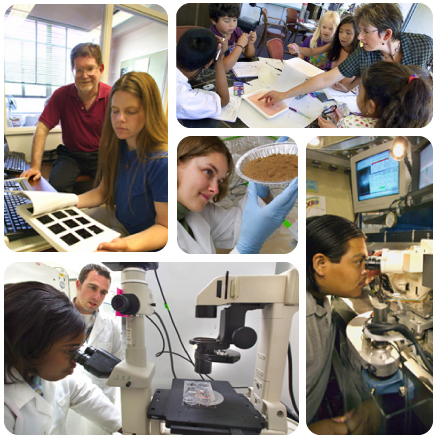 Some of the most interesting resources include Using Skype in the Foreign Language Classroom and Using Skype in School.
See Me, Hear Me: Skype in the Classroom. Read how these students had the opportunity to chat with an author of the book they studied via Skype.
Videoconferencing in the Classroom with Skype. This teacher used the movie "Hoop Dreams" to help teach about social inequality, then was able to get the executive producer of the movie, Gordon Quinn, to participate in a Skype session with her class.
The Many Roles of Skype in the Classroom. These amazing 7th graders used Skype as a part of their history project that resulted in their collaboration with the curator of the National Museum in Canada. They can also Record Skype video calls using SuperTinTin.